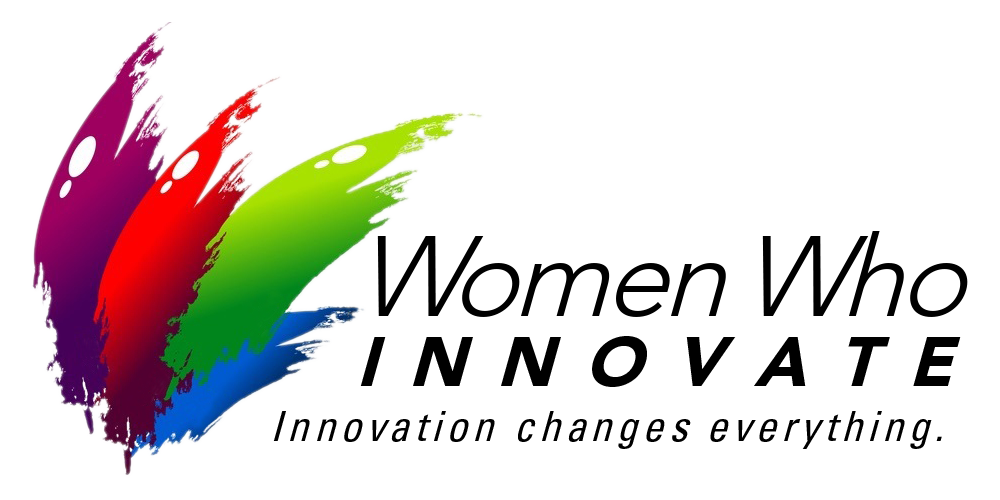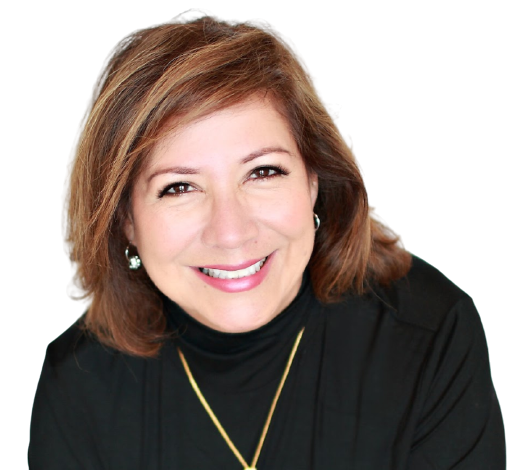 Design is the bridge between your executive presence and the perceptions that others have about you. Brands are experienced both tangibly and intangibly and comprise the mix of perceptions that float around companies and individuals. Sustainable design allows a brand to adopt over time and change those fragments into value and ideas into reality.
LeAnna J. Carey is the Founder of Women Who Innovate, a company focused on providing mentorship and guidance to startup companies from idea creation to launch. As an innovation strategist, Lea is passionate about lean startup methodology and supporting her clients to reimagine their business models through the lens of digital transformation. Her e-book, The Power of Co-Creation in Healthcare Innovation is a blue print on growth, agility, and co-creation, as it was written on a digital collaboration platform with international thought leaders.
As a result of her successful track record over the span of ten years, Lea has chaired Start Up Company and Entrepreneur of the Year competition panels for both the World Congress and Healthcare Unbound, in Washington DC and San Francisco. 
During her time in Washington DC, she was privileged to sit on the Clinton Global Initiative, authored legislation, and led President Obama's Investing in Innovation social media launch for Health 2.0. She also launched and led the Growth Strategy Co. digital campaign for the published book,  Growth Thinking. She also led the digital campaign for How Stella Saved the Farm, which was a #1 Wall Street Journal Best Seller, #5 New York Times Best Seller, #1 USA Today Best Seller, #1 Barnes and Noble Best Seller, #1 Amazon Business Best Seller.
Lea was invited to sit on a number of committees and was installed as an officer for the prestigious Healthcare Business Women's Association which represents ten thousand members. Lea provided strategic leadership and direction for the creation and design of the HBA Gender Parity Collaborative in 2018 resulting in award winning recognition from the nonprofit association, American Society of Association of Executives (ASAE).
Following her HBA  global board service, she began her two-year term as President of the Women's Chamber of Commerce of Palm Beach County. Lea is passionate about closing the gender gap and is dedicated to investing in diverse backgrounds, points of view, and approaches to leadership that will impact transformative change for women in business.
Lea is an experienced innovation workshop leader with a focus on digital brand innovation. She was invited to facilitate TEDMED in Washington DC, is an experienced key note speaker on the  innovation process, entrepreneurship, and gender parity at well-known venues such as the National Press Club, World Congress, Front End of Innovation, and  Foresight and Trends.
 Through years of working with executive teams and entrepreneurs, Lea has seen that brand design facilitates strategic and meaningful communication between stakeholders and creates the key element of competitive advantage.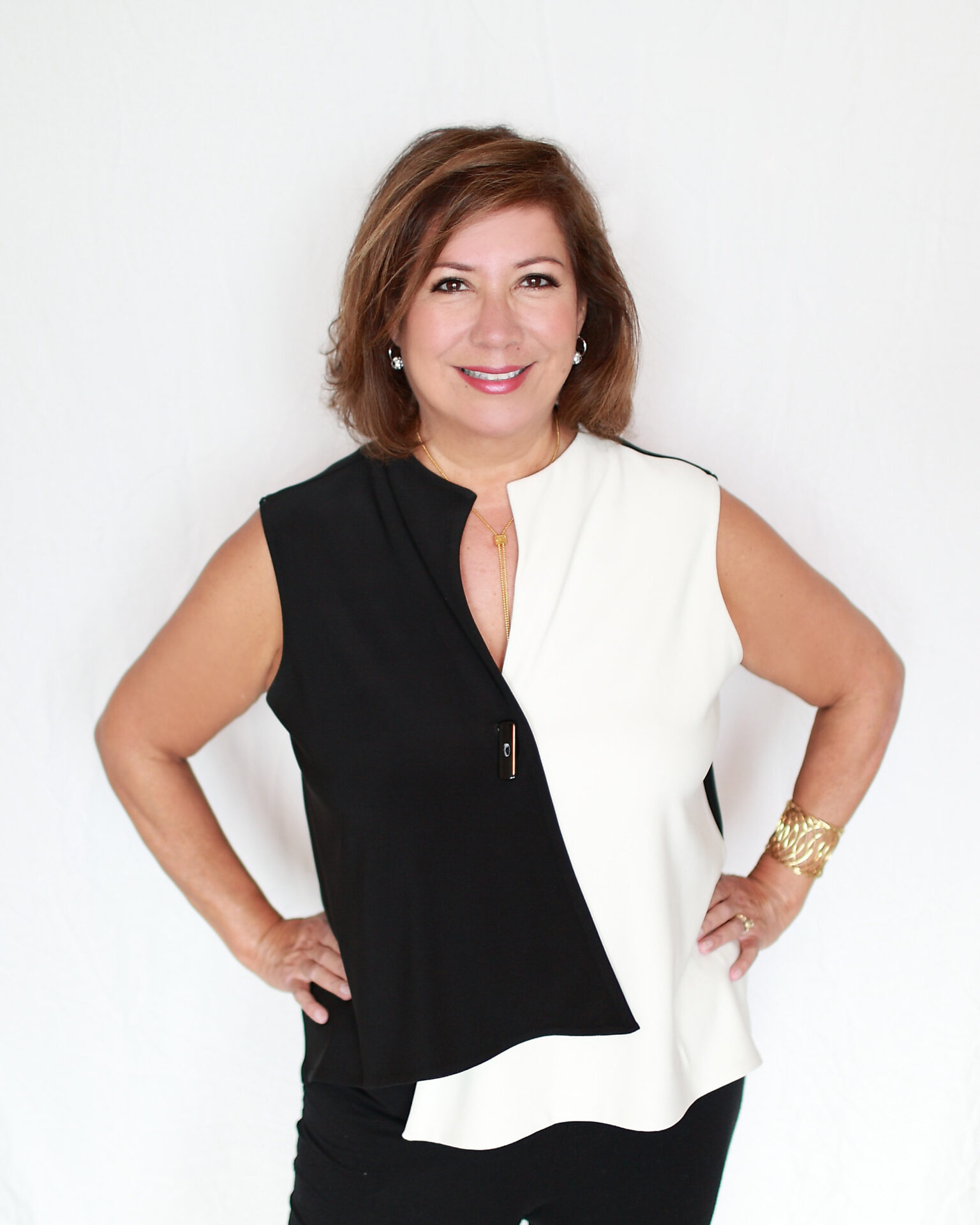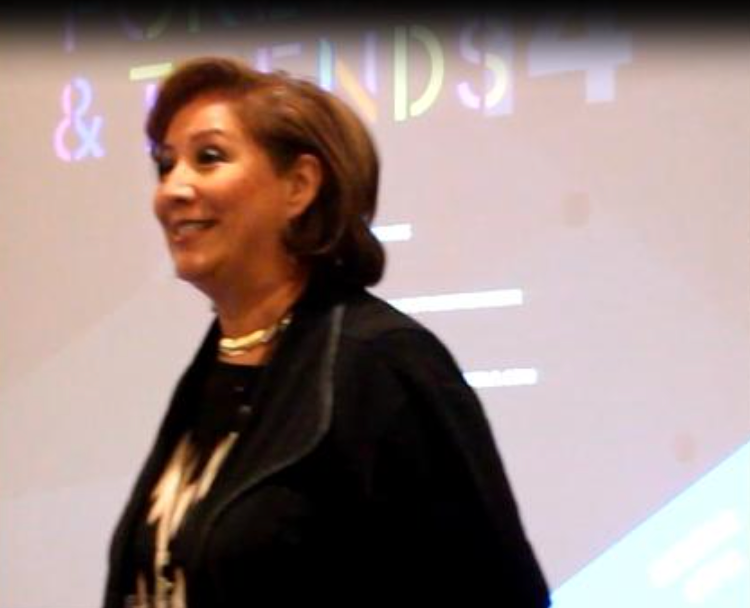 Lea is currently facilitating workshops with several pharma companies and organizations to share her expertise:
A Dose of Relevance
Are You Ready To Stand Out
The 77 Cents of Phenomenal Women - Gender Parity
Creating the Tangibly Experienced Brand
Leveraging Social Media in Crisis Communication
The Sensazione of Storytelling
2022 Personal Brand Mini Masters International Ambassador Awards 
2022 Workshop: Johnson and Johnson: Personal Brand - HBA
2022 Workshop: Sunovion - Leveraging Social Media for Executive Presence - HBA
2021 Walgreens Workshop: Critical Conversations - HBA
2020 SCORE: Panelist, The Power of Women CEO's
2020 Keynote Speaker and Workshop Provider: Response Training: Social Media's Impact on Crisis Communication - Arkansas Healthcare System
2016 Speaker: Learning From Online Patient Conversations American College of Rheumatology Conference
2015 Chair of Healthcare Conference: FEI - Front End of Innovation
2015 Moderator of Women's Leadership Panel - FEI Front End of Innovation
2014 Keynote Speaker and Co-Chair with Gallup: Foresight and Trends
2014 Speaker and Co-Chair of Start Up of Year Healthcare Unbound
2012 Keynote Speaker: Healthcare Unbound2012 Workshop Leader and Co-Chair of Entrepreneur of Year: World Congress
"82%: the percentage of healthcare professionals who agree that "the U.S. healthcare system is unsustainable in its present form IX Research, Co-Creation and Collaboration in Healthcare survey, Q3 2013"
"Co-creation is the act of bringing end users (consumers, customers, or other beneficiaries) into the product, service, or experience development process so mutual value is created."
We are gender parity advocates!
To unlock the leadership potential of women.
Our vision is to inspire women who innovate and their organizations to take action and think differently about advancing women as mission critical to their growth and innovation success.
Our promise is to provide a forum where pioneers can share their stories and take deep dives into the discipline of advancement.
Our goal is to provide our community with up-to-date information and spark collaboration to bring about new horizons.
To understand and respect diverse points of view. Approaches to leadership from a gender parity perspective will impact the success of both individuals and organizations.
Leading transformative and innovative change in industry and society is good for business.
Check Us Out On Blog Talk Radio
What Clients Are Saying
Julie Anixter, CEO Innovation Excellence, Co
"At Innovation Excellence we collaborated with global thought leaders, launched authors, and were the partners of choice for innovation certification programs. Lea leveraged digital transformation strategies that propelled our clients to the next level of success"
"Symplur is a digital analytics company specializing in healthcare. From the beginning, Lea had a strategic and innovative approach to where the healthcare market was going and where to leverage our product."
Kate Childress, Founder, KLC Communications
"Lea and I collaborated on digital communication training and coaching for clients within the pharmaceutical industry. Lea has a creative and innovative approach to the complexities of digital transformation. She inspires us to elevate digital communications to a strategic and results-oriented level."
To learn more about what we can do for you and your organization, reach out to our team today. We would be more than happy to answer any questions you may have.